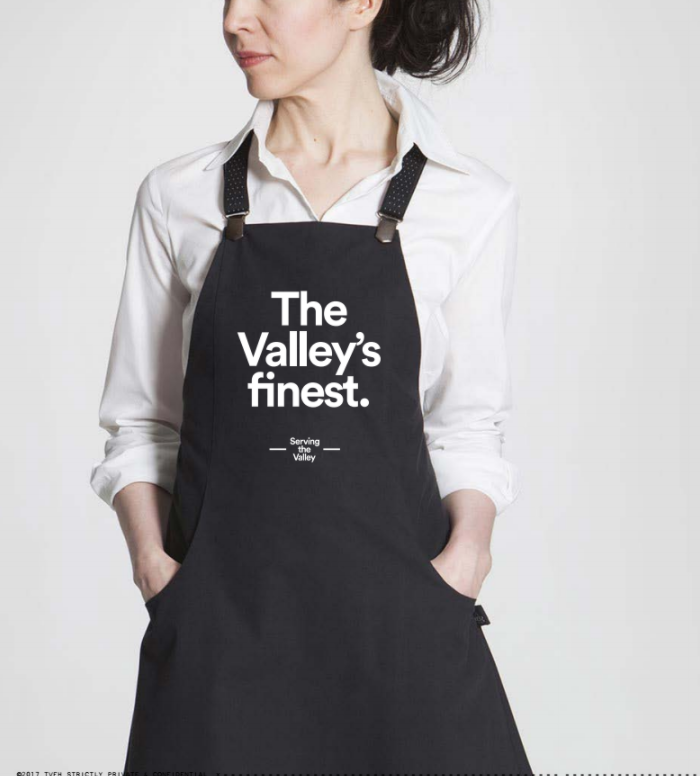 Hi my name is Jane Darling Sloyan and I'm running an awesome training program in the Latrobe Valley. The reason I think it's awesome - because I'm watching people flourish and helping them to get jobs! My mission for this campaign is to have trendy aprons with our logo on them for our hospo pros (hospitality trainees).
Why do we need Aprons?:
Our trainees have limited income and although we ask them to wear black, the colour of uniforms for hospitality staff; we'd like to have aprons for them to wear, especially for our community lunch. Wearing aprons, means they will feel like they're part of a team and look professional. Creating a feeling of belonging, boosting their confidence. When you look the part, you work smarter and perform better.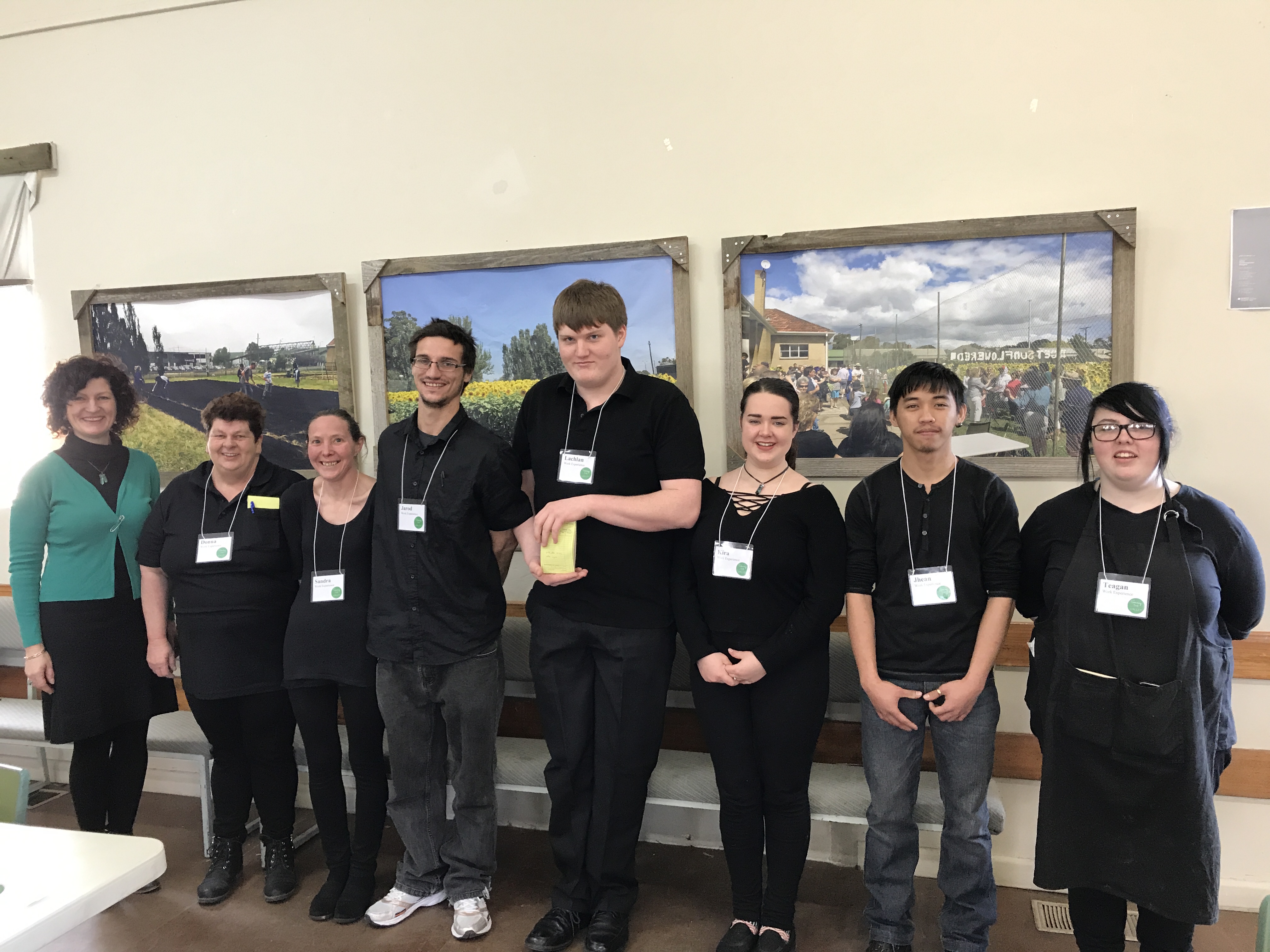 About us
Serving the Valley has a four day program that is being delivered each month in the Latrobe Valley. It's held at at The VRI in Traralgon, and is a project of the Traralgon Neighbourhood Learning House. A training package was developed after having conversations with with over 50 of the 120 food business owners. The business owners confirmed that they would like local training, they also told us what they wanted in their staff and the course we have developed encompasses the skills employers have communicated are important.
The Latrobe Valley is experiencing high unemployment and low education retention. There are a lack of unskilled employment opportunities. Hospitality was identified as one of the areas that could be suitable for local unemployed people. The participants have been unemployed (some with low education levels, low income and social disadvantage) and they're seeking work in the hospitality industry. Our participants are from lots of walks of life… school leavers, people of all ages who are on the dole and looking for work, mums wanting to re-enter the workforce, new migrants, aboriginal people, the list goes on...
Part of the program is work placement and the good news is that around a third of them have been getting work…. Casual shifts in our local cafes and restaurants after doing their work placement.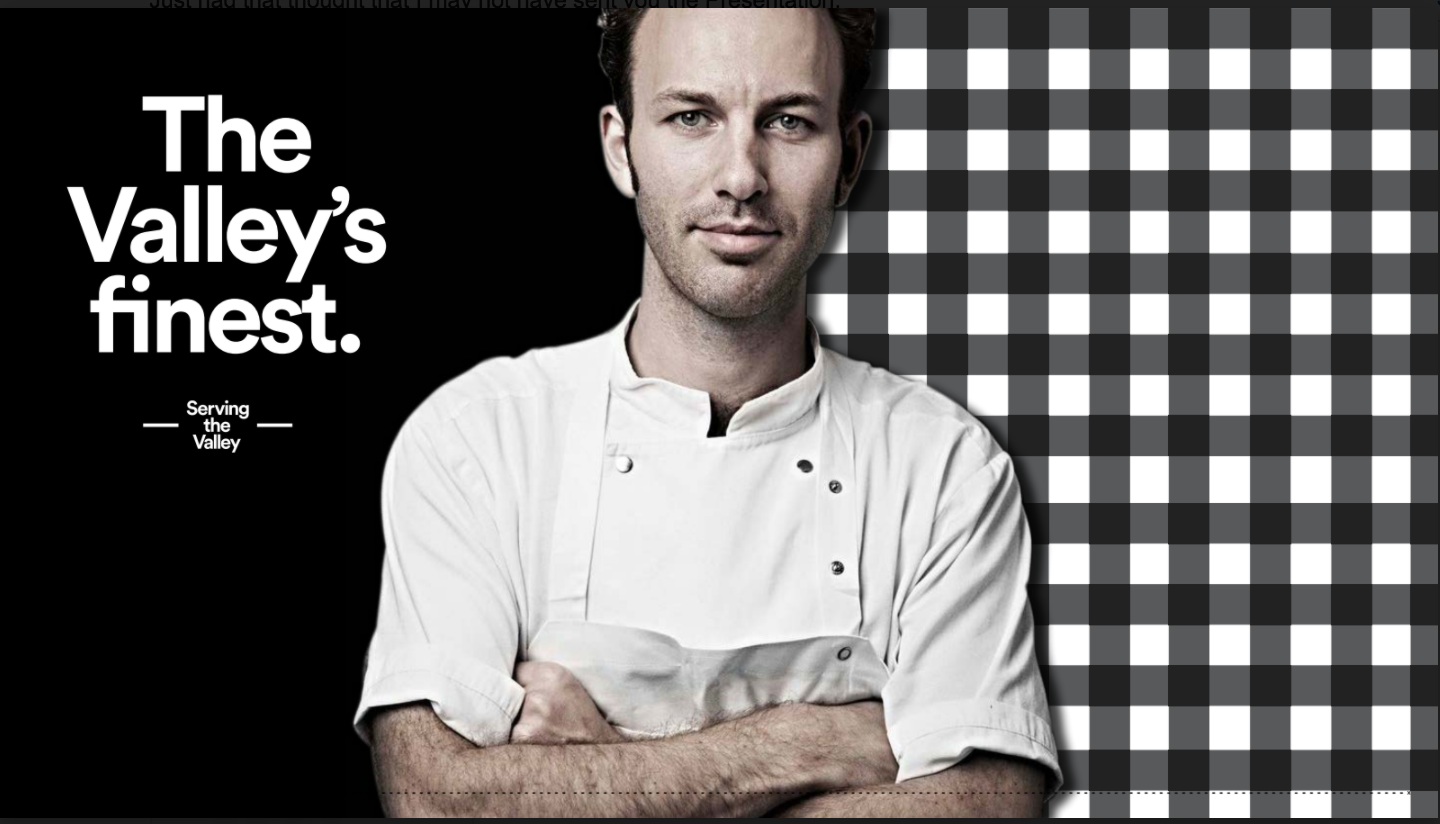 How The Funds Will Be Used
The funds will be used to buy aprons, with our Serving the Valley logo and The VRI logo like what's shown in the picture above. If we reach or exceed our target, we will purchase more aprons for The VRI, to create a sense of belonging, professionalism and pride for even more local Hospo Pros!
The Target of $460 will buy is 10 branded (embroidery) aprons.
The Challenges
We just need to hit our target for at least one apron to make this worth while for our Hospo Pros The more the merrier!